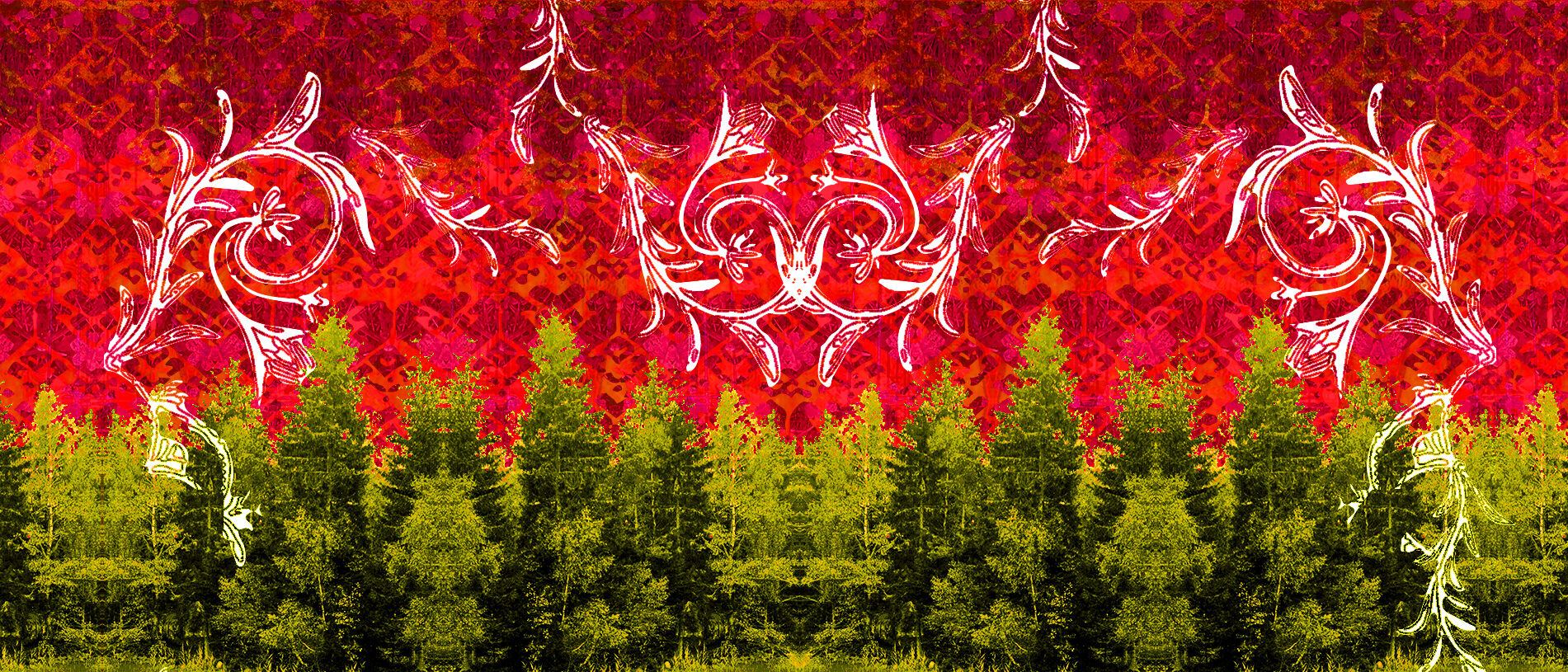 "One of the best folk music groups coming out of Scandinavia today." – Lars Lind, Lira [SE]
This coming album is our way of giving thanks to and praising the people who played, sang, danced, and taught the traditional tunes that are the foundation on which our musical expression stands. We felt that it was time to go back to the roots and make an album with only traditional tunes. But not just any tunes, we picked the best of the best from Norway & Sweden.
A lot of people may be a bit scared off by terms like 'folk music' or 'traditional.' The cool thing is that this is a vibrant culture. These are not museum pieces. It's a tradition that is alive, and we are very much part of that.
This is our Legacy!
Upcoming Concerts
No upcoming event scheduled