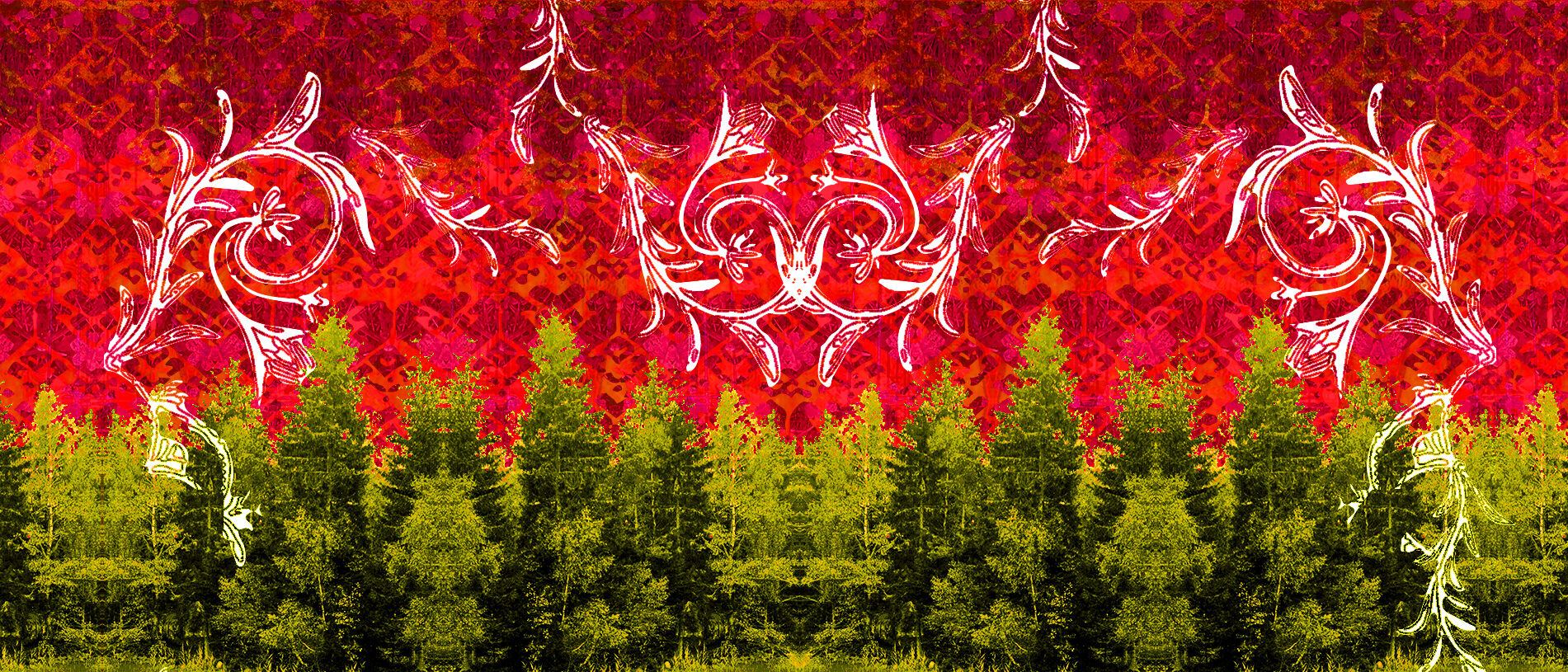 SVER plays epic Nordic folk music with relentless energy and a seductive spark taking you on a fantastic musical journey guaranteed to excite you. Ranging from the very dreamy to a swinging, pounding, and sweaty madness – you are invited to the party, and greeted by a welcoming primal force that pulls you into the dance. Since the group's inception, SVER has gone from strength to strength, playing extensively throughout Europe and the US, gaining a reputation as one of the most acclaimed live acts in the Nordic folk scene.
SVER's latest album "Legacy" (2018) – their fifth release – arrives as they celebrate 15 years together as a quintet. Listen to these musicians as they gel and swing together in a way that's seldom encountered and you will understand why they have won a reputation as red-hot performers whose shows are sizzling affairs. the long-awaited follow-up to the critically acclaimed albums "Reverie" (2018), "Fryd" (2015), "Fruen" (2010), and "SVER" (2007).
SVER has often been described as "sounding electric without electricity", and their flexible musicianship has also made them an attractive backing band for some of Scandinavia's leading singers in different genres. That has led to playing on TV shows, big festivals, and positions in the radio charts with music ranging from folk to reggae/dancehall and rap. Their imaginative soundscapes, grooves, and melodies will take you on a journey over the Norwegian fjords and mountains, into the lively pubs, and back out into the deep forest of their musicality.
SVER (the name translates as "grand") features two Norwegians, Olav Luksengård Mjelva (fiddle and Hardanger fiddle, Norway's national instrument) and Leif Ingvar Ranøien (accordion), and three musicians from Sweden: Anders Hall (fiddle and viola); Oskar Reuter (guitar); and Jens Linell (drums and percussion).